Grow with MobileCause
With $5.2+ billion raised from nonprofits, schools, and foundations of all sizes, we're the partner to grow your mission. We have plan options and service offerings to better support you and your team as you adapt to an ever-changing fundraising landscape and evolving donor needs. Start your one-on-one conversation with MobileCause today.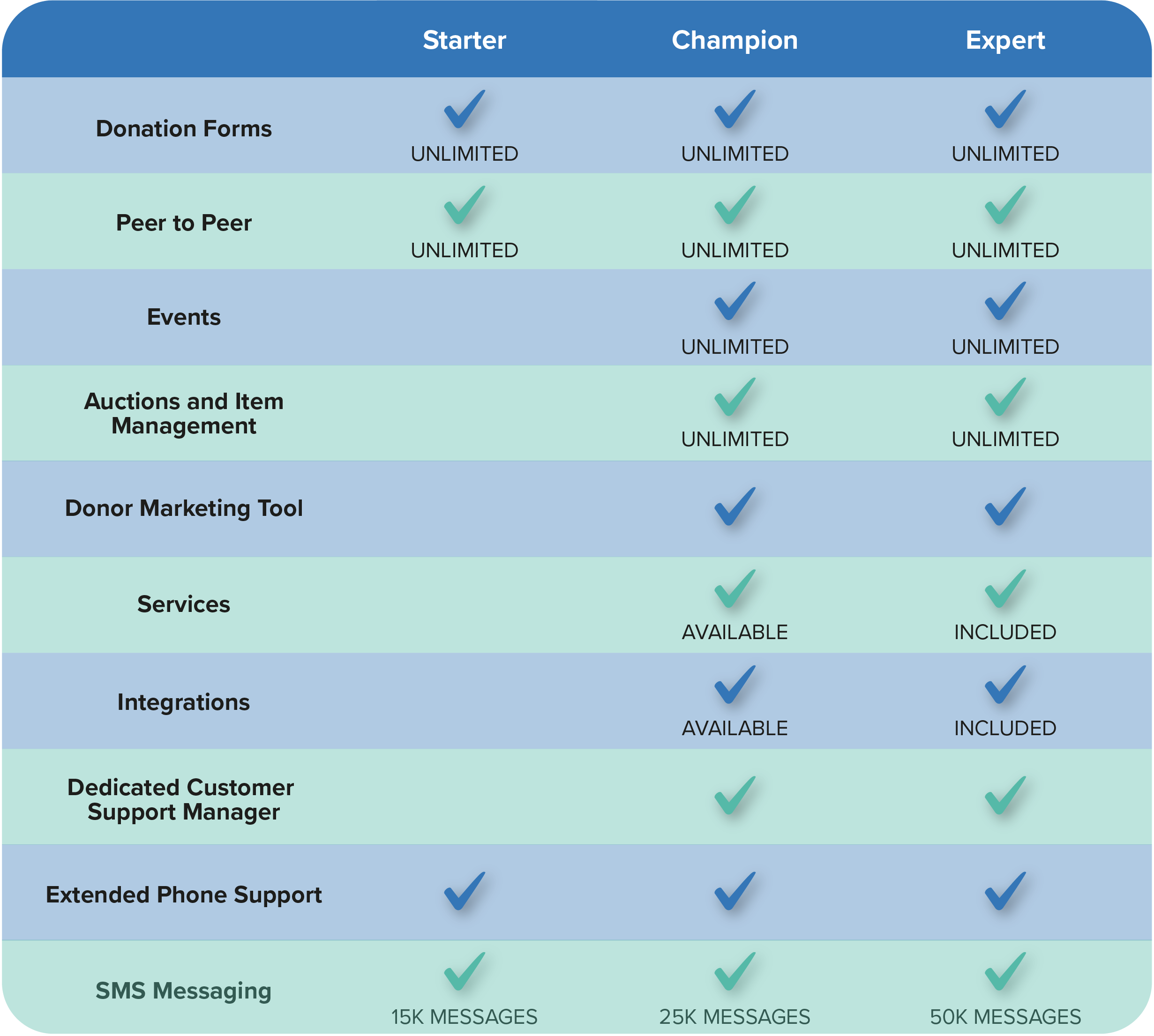 We know you aren't like everyone else, which is why we're allowing you to choose the solution setup that best serves your mission, supporters, and volunteers.
Equip your team and inspire your donors with a full-service suite of tools.
Annual Subscription & Add-ons
Accelerate your fundraising, with dependable technology that works for you and engages your donors
Your annual MobileCause subscription includes the tools your organization deserves in order to have fundraising success. There is no limit to the number of fundraisers you can host online. Whether your plans include virtual, hybrid, or in-person campaigns, we are the proven solution to help you and your organization reach your goals.
MobileCause partners also have the flexibility to add on services to support your individual needs. There are three service offerings available to help you maximize your annual subscription. Take a look at what is available to jumpstart your fundraising below. If you desire a one-on-one conversation about MobileCause, request a demo here.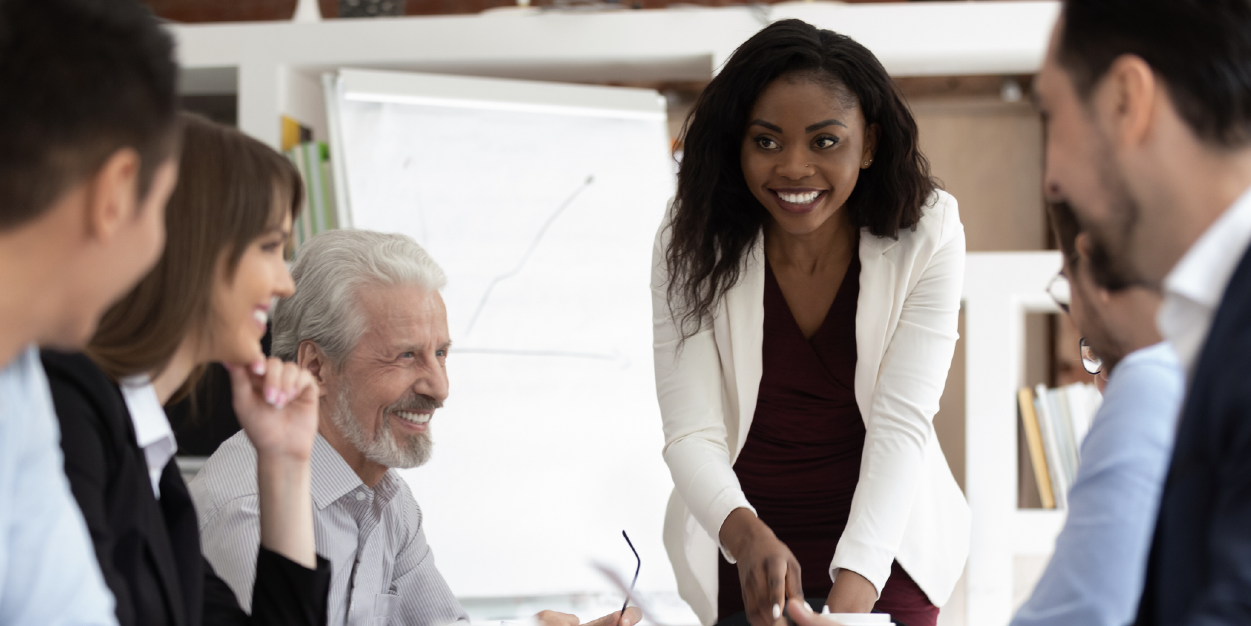 Accelerate your fundraising with private training sessions to learn how you can do more at your events and with your donation campaigns.
Connect with an expert to walk through your organization's individual goals and brainstorm ways to maximize your MobileCause subscription.

Empower your team to use their tools with confidence by customizing your training with topics that meet your needs.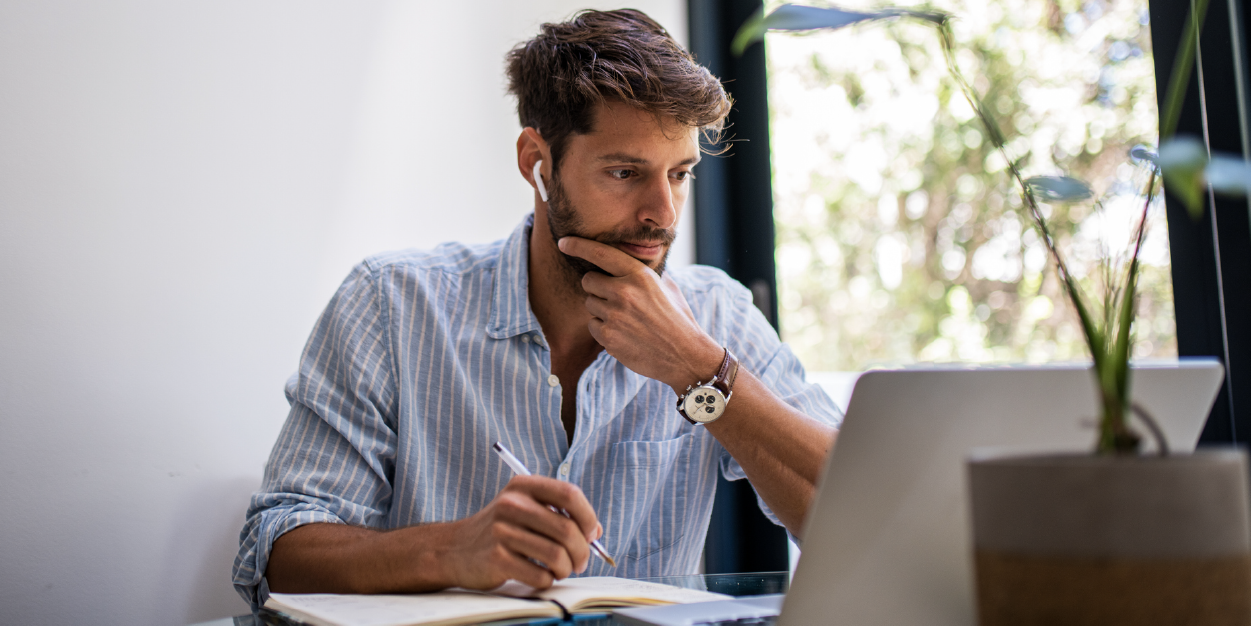 Whether you're new, need a refresher, or want to turn heads, this offering is the premier support you need to enhance your campaign.
Expert project management and MobileCause site configuration for your major fundraising campaigns to maximize fundraising value and supplement your own team's time and effort

Set and review strategy for your campaigns and work on the configuration of your MobileCause campaign sites

This is already included in our Expert Package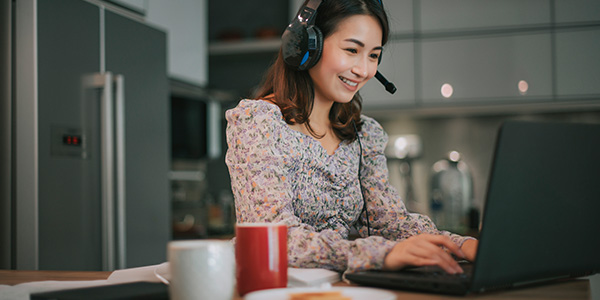 Want more time to focus on your donors and volunteers? Leave the behind-the-scenes technology management of your event to our experts. Our skilled staff can:
Closeout items

Check out guests

And more to free up your time for what matters most